3D Printing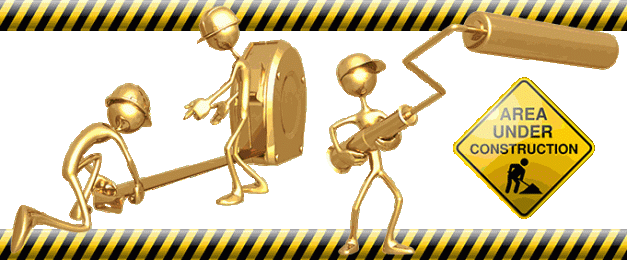 I'm actually pretty new to 3D Printing so I don't have much yet I can share, but there is something and I think it's pretty cool. It's a couple of SVG files for the Ansteorran Star. It's not quite perfected yet, but I'm working on it.

You can contact Kitty by emailing her at kay@listen-up.org.
© 2002-2021 - Kay R Powell. All rights reserved.