Is it Purple or Blue?

There is a "mgical" color out there that seems to defy logic. Beads make within this range of colors react to types of light differently. Under Daylight the beads look purple. Under Flourescent light, they appear blue. Pretty cool. After I took a picture of these beads I put them in a vase and decorated it so I could put it in our guest bedroom.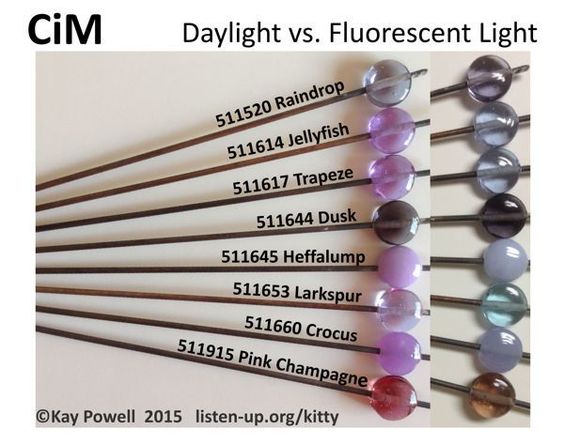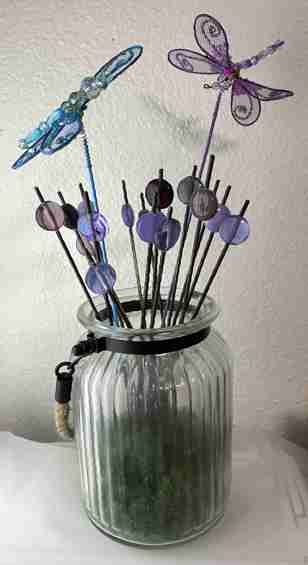 After I had learned this about this occuring in soft glass, it occured to me that this was also happening with my hair color. I could never figure out when I was in some places of business, like at my Doctor's, everyone thought my hair was colored Red, White, & Blue. In actuality it was colored Red and Purple with Blond.


You can contact Kitty by emailing her at kay@listen-up.org
© 2002-2022 - Kay R Powell. All rights reserved.